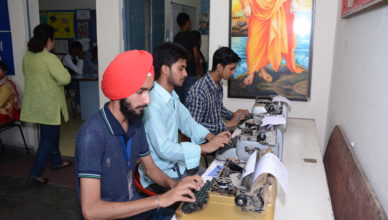 Saksham Bhari is trying to create office-ready professionals by training them in soft skills, spoken English and personality development. Workshops on the same are conducted on regular basis with school students to improve their communication skills, personal habits, human relations, leadership qualities and building confidence etc.
[...]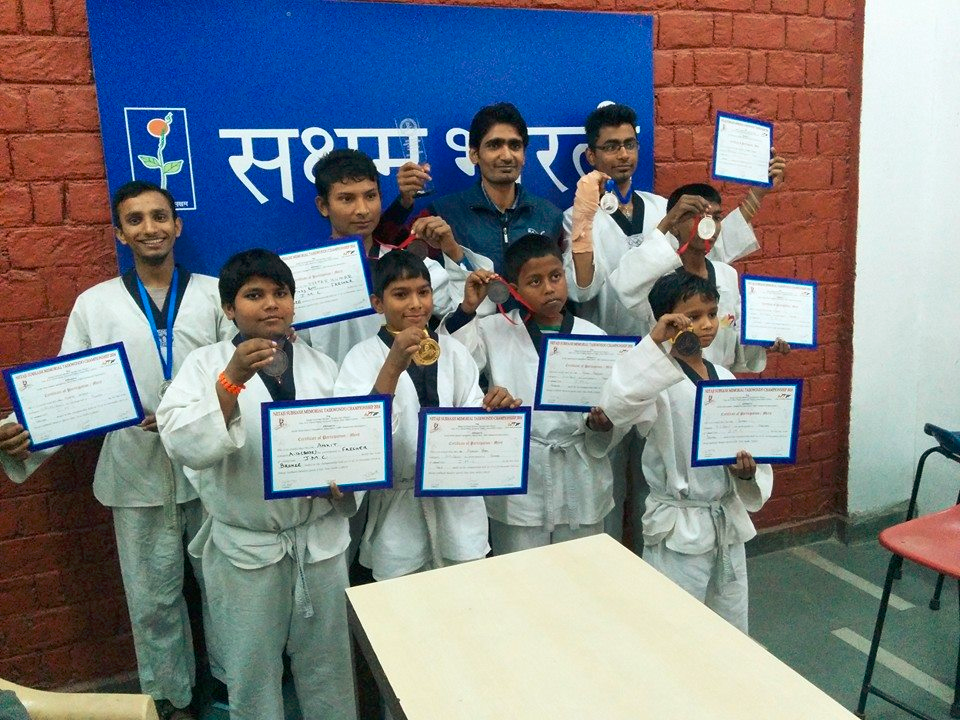 Saksham Bhari awards Scholarship to the students on need cum merit basis therefore motivating the others to aim for it. Scholarship of Rs. 500/- each were given to 60 school students in the Drawing Competion held in 2015. Saksham Bhari also gives scholarship for higher education on need cum merits basis for a sum of Read More
[...]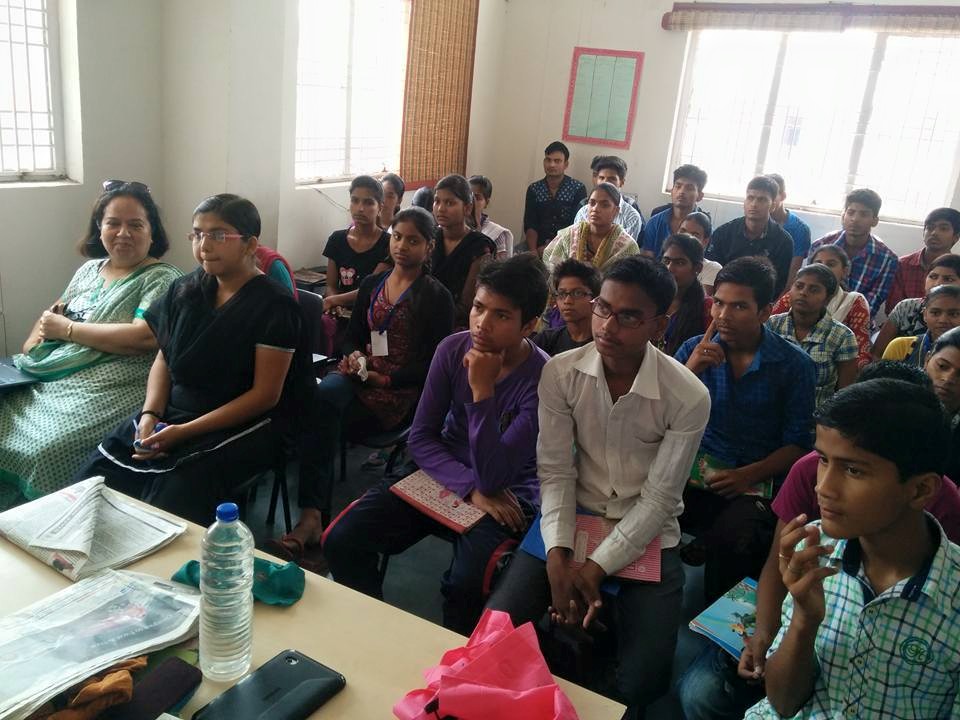 Which career to choose is always a problem particularly for those who are first generation school goers. There is no doubt that career counseling sessions help the students to know the pros and cons of the different streams and the career path it offers, it also helps them in making informed choices and choosing a Read More
[...]
Computer Basic & DTP Introducing computer education early lays the foundation for many careers. Computers play a significant role in one's personal and professional development and is one of the indispensable skill. Saksham Bhari realized that Institutions imparting computer education charge very high fee which is not affordable to many , so it started with Read More
[...]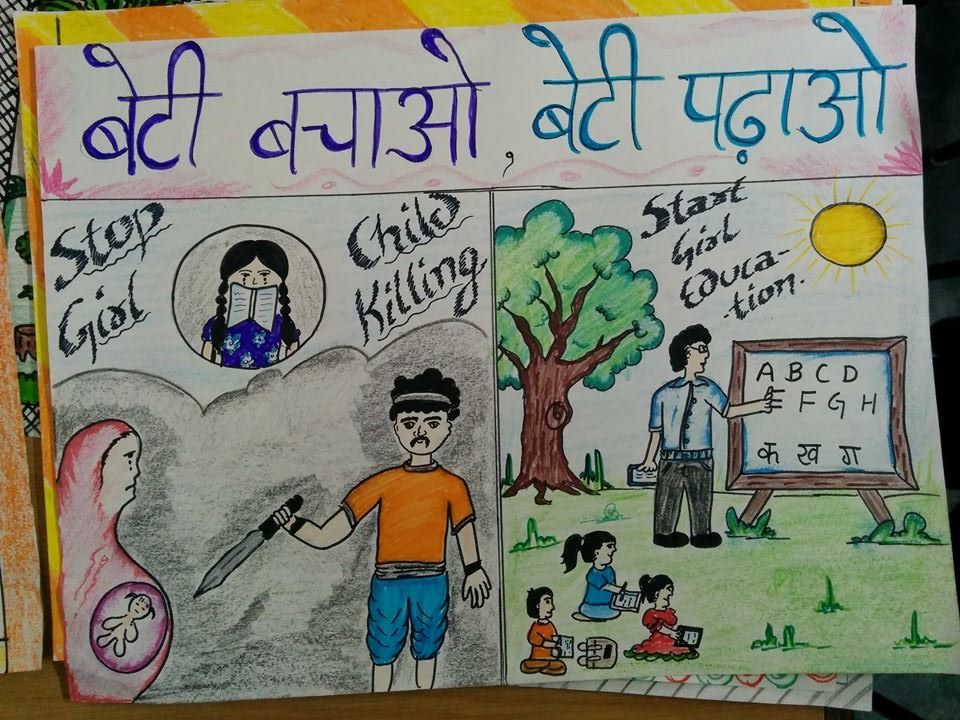 Saksham Bhari on regular intervals organize Legal Awareness Workshop to introduce and explain the Rule of Law, how Law methodizes the systems and how without Law there would be chaos and rivalry between social groups. During these workshops, safety and security of women remains in special focus, existing biases against women and the reasons for Read More
[...]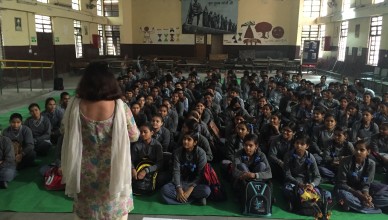 Saksham Bhari imparts pre-admission counseling to the students of class IX, X, XI & XII which include the information about available courses and how to get admission in those courses. Saksham Bhari invites professionals who share regular and some unknown courses, wherein admissions are comparatively easier and job prospects are high.
[...]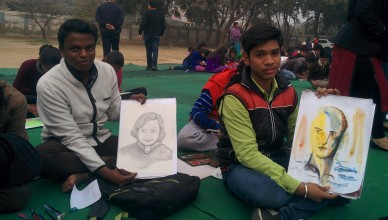 Drawing competition are a great way to stimulate a child's imaginative skill, creativity as well as a competitive spirit to win. The objective for organizing such competition is not only to develop creative talents of the children but also to enable them to gain from meaningful and varied interaction on various social awareness topics like Read More
[...]